On 7th May, Kolkata witnessed the coming together of its metal community, with all its heart and soul, for the return of THE PIT. What is THE PIT, you ask?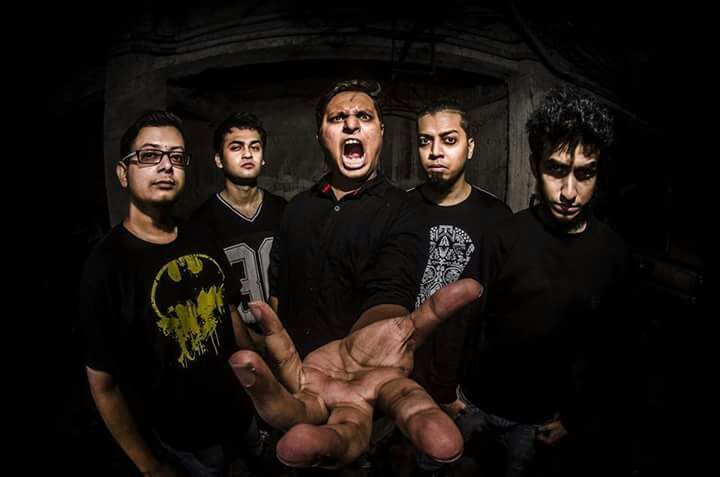 THE PIT is a concept that a group of metal musicians and metal music lovers of Kolkata had developed back in 2009 in order to improve the state of this musical genre's circuit in the city. Back in 2009, the huge dearth of performance opportunities for Heavy Metal bands in the city was a major cause for concern for both the musician and metal music lover alike. It was this lack of opportunity that acted as a catalyst for the inception of THE PIT – a group whose primary focus has been to create a platform for the metal artistes of the city. [For More]
The two forces of THE PIT (and Kolkata's metal scene) have been Prasanna Singh and Abhishek Bhattacharya.
On March 12th, I read this on my Newsfeed: "Abhishek Bhattacharya was one of the few people in Kolkata who could safely claim to be "100% metal to the core". His untimely demise was a tragedy, not only for his family and friends, but to Kolkata metal as well. And for THE PIT.
But Abhishek's departure has egged THE PIT into coming back together again, and in his memory and in his honor we are making an effort to keep his dream of both THE PIT and Kolkata metal alive…"
This was posted by Krishnendu Biswas, one of the co-organisers of THE PIT, and the man behind Carapace Tattoos and Piercings, a reputed tattoo studio in the city of joy.
Today, on 17th June, I came across this video by DYNT. I will say no more. Watch.
(Visited 71 times, 1 visits today)