Body art enthusiasts have an all new reason to be excited now –TLC is coming up with a new tattoo based show starting early next year and what's better – it has a cultural difference to it.
The show, based on an all- girls tattooing shop in Missouri is scheduled to air on January  24th  2017. Joining a host of other tattoo shows on TV like NY Ink, Tattoo Girls is a six-episode, unscripted show based on the lives of the girls tattooing in their shop, 'Ink Ink' and their working relationships and individual lives. The perspective differs because Springfield, Missouri, where the show is based is quite conservative and Tattoo Girls is an addition to a male dominated tattooing scene.
The ladies of Ink Ink include :
Kelsey: An artist and the owner of the studio. She always runs her shop with the promise that every artist starts as an apprentice and is promoted through the teachings of the women of Ink Ink.
Nikki: Stuggling to find the balance of single motherhood, dating and being the strong artist Kelsey needs at Ink Ink.
Meagan: The youngest in the team who has worked hard to earn the position of 'Lead artist'. She is constantly seduced by offers from larger, more prominent shops.
Brittan Y: Does all the piercings and also manages the shop.
Liz: A new hire by Kelsey, the entry of Liz, a hotshot artist from Dallas creates drama in everyone's life in the studio. Liz has a strong personality, is artistic and doesn't play by the same rules as the other artists.
{TATTOO GIRLS is produced by Big Fish Entertainment, LLC for TLC.(Information from TLC)}
Their first promo has Kelsey saying that,' "Ink Ink is the only all-female tattoo shop in the Midwest," she continues. "People travel from everywhere to get tattooed by us.… We get clients of all kinds. We get mothers and daughters, country boys, grandmas, farmers, punks, even the mayor. And maybe someday, Brad Pitt!"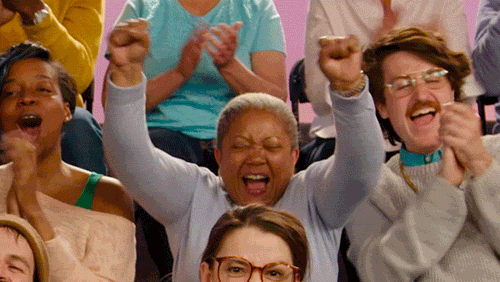 Watch their promo here :
http://www.tlc.com/tv-shows/tlc-presents/videos/tattoo-girls-sneak-peek/
(There is no youtube version available.)
(Visited 564 times, 1 visits today)