Even a year back from now, I remember us having a tattoo convention season every year in this part of the world. But the scene has progressed so much in the last 12 months or so that now we don't really have a season, we just have fantastic tattoo conventions all year round, all across the globe. Over the last 3-4 years, many new conventions have sprung up in South Asia, owing to the commercial rise of tattooing in India and Nepal. But the title of the OG of South Asian tattoo conventions still rests comfortably with Nepal Tattoo Convention, Kathmandu.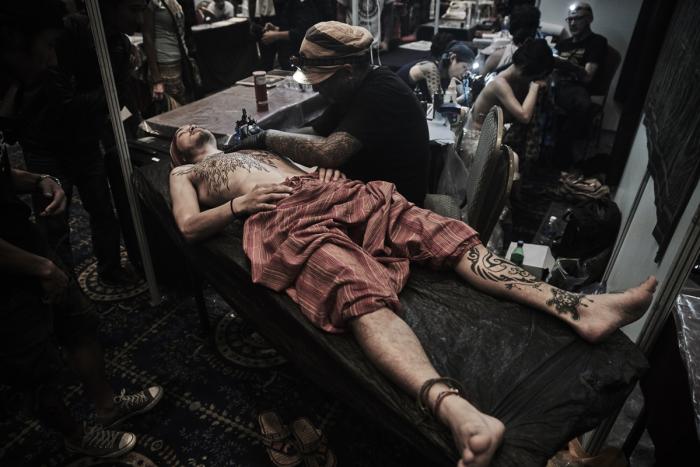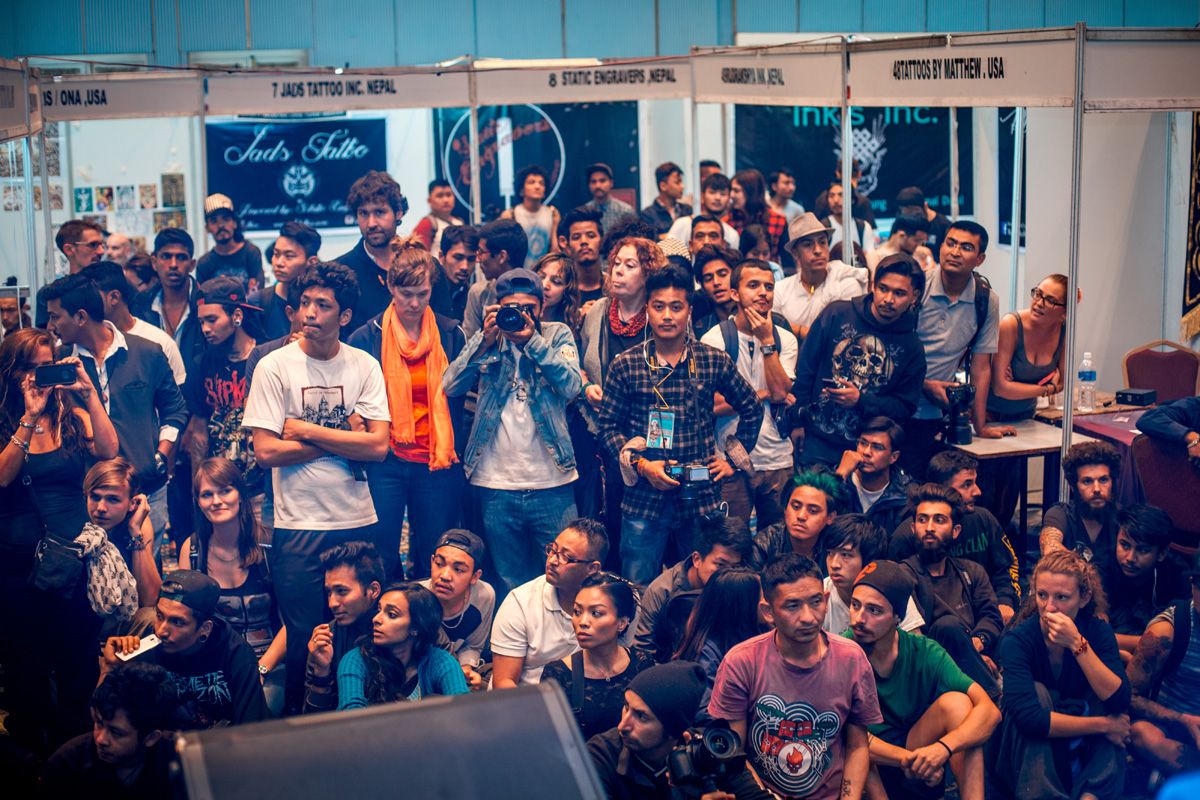 Organised by the resourceful and charismatic Bijay Shrestha, and flying under the illustrious banner of Mohan Gurung, and his studio, Mohan's Tattoo Inn, NTC 2017 will be the 7th edition of this wonderful tattoo festival that has carved its niche in the industry as one of the most respected conventions, not just by visitors, but by the best of tattoo artists from around the world.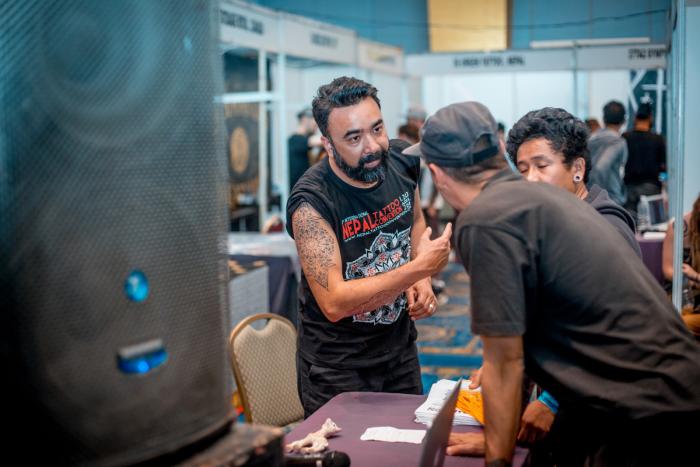 31st March to 2nd April. The dates are decided, and this time, the convention is also moving to a new venue. And, looking at the lineup of artists participating this year, the prospects are mouth-watering to say the least. From legends like Mohan Gurung to Kenji Alucky to Orge Kalodimas to modern powerhouses like Eek Glass Pani to Raph Cemo to John Ma, NTC 2017 brings together a palette of the most radical tattoo artists.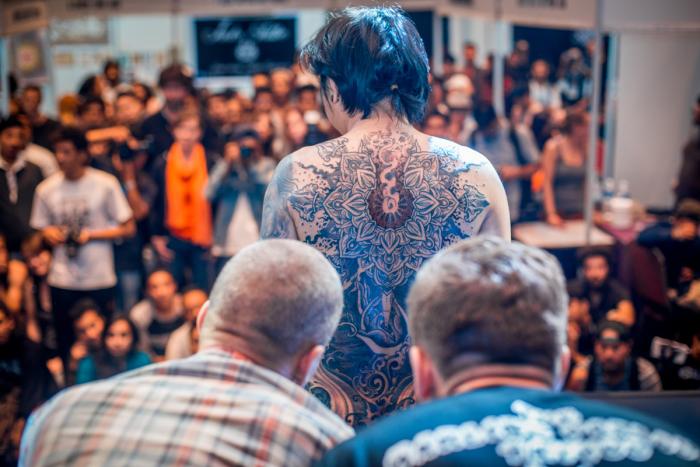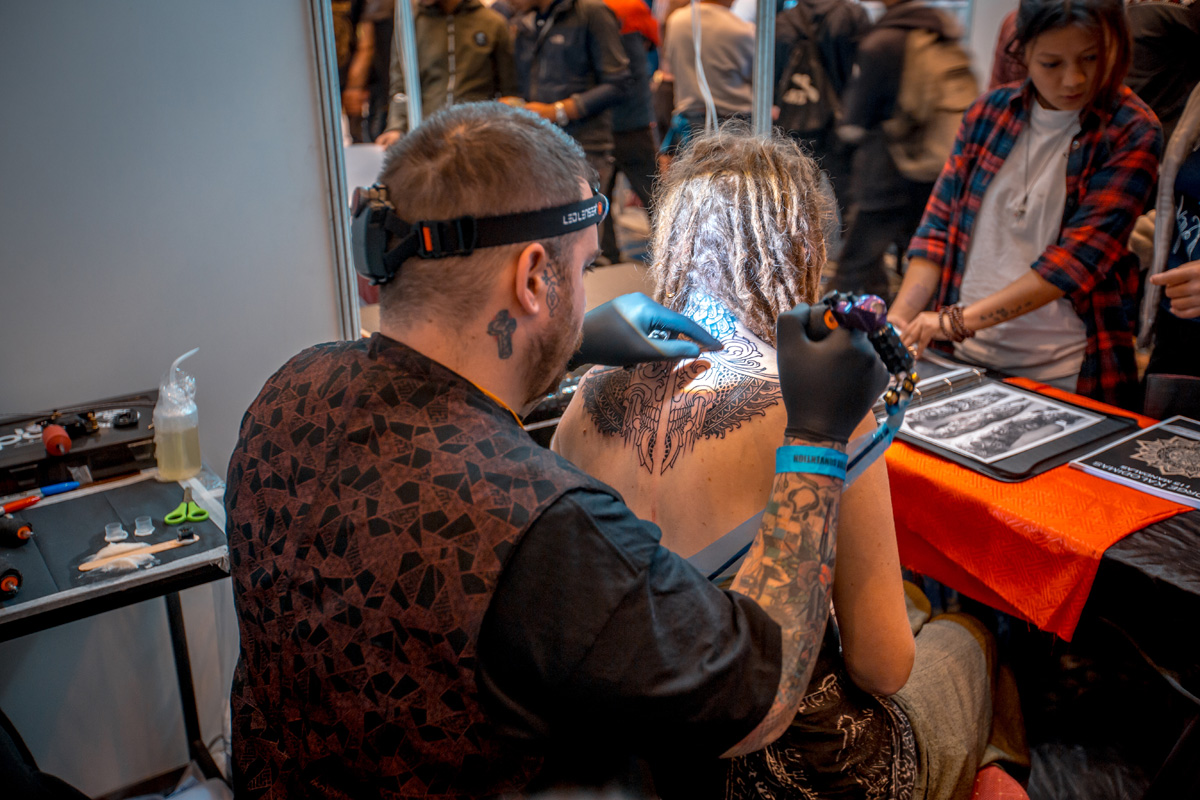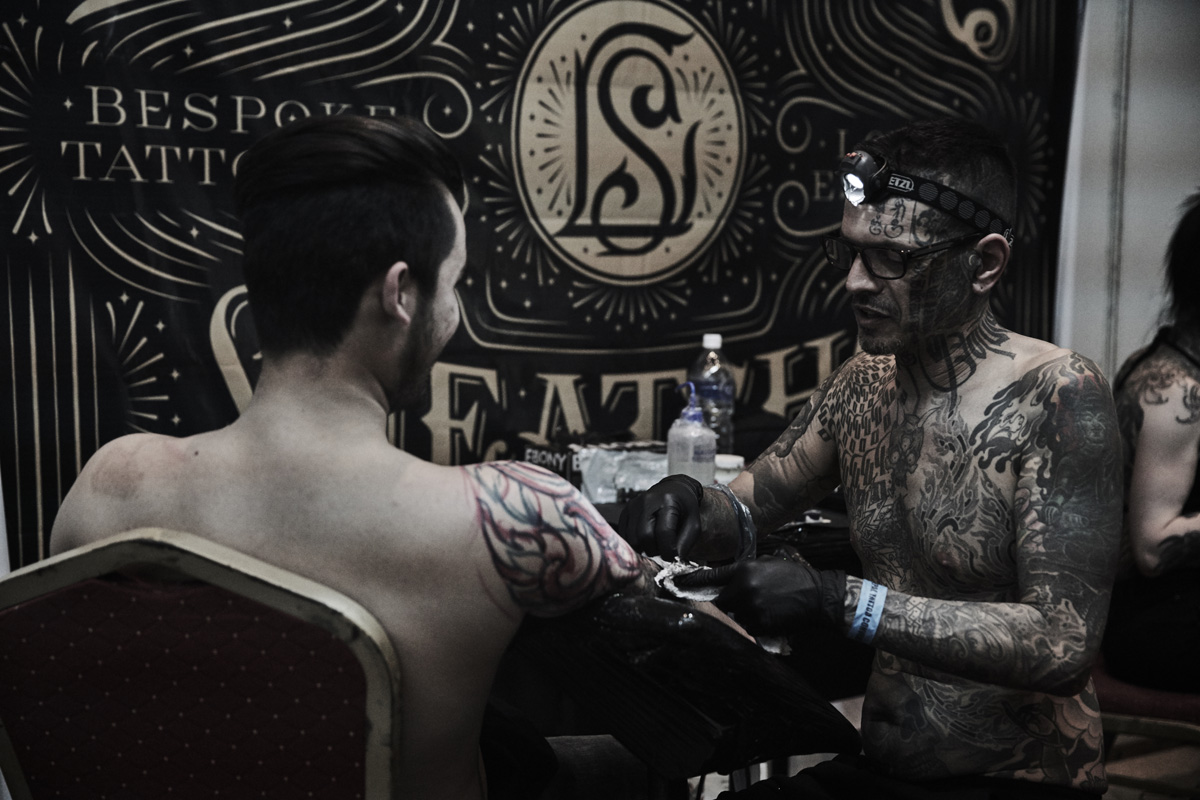 The convention prides itself with the tagline 'Together For Art', and that is the vibe of the tattooing community of Nepal. The streets of Kathmandu are filled with tattoo shops, and yet each one differentiates itself from the others in styles of tattooing, and more. And, that is precisely what this convention captures. It is not only a setting of world-class artists under one roof, but a cultivated experience of Nepal, through art.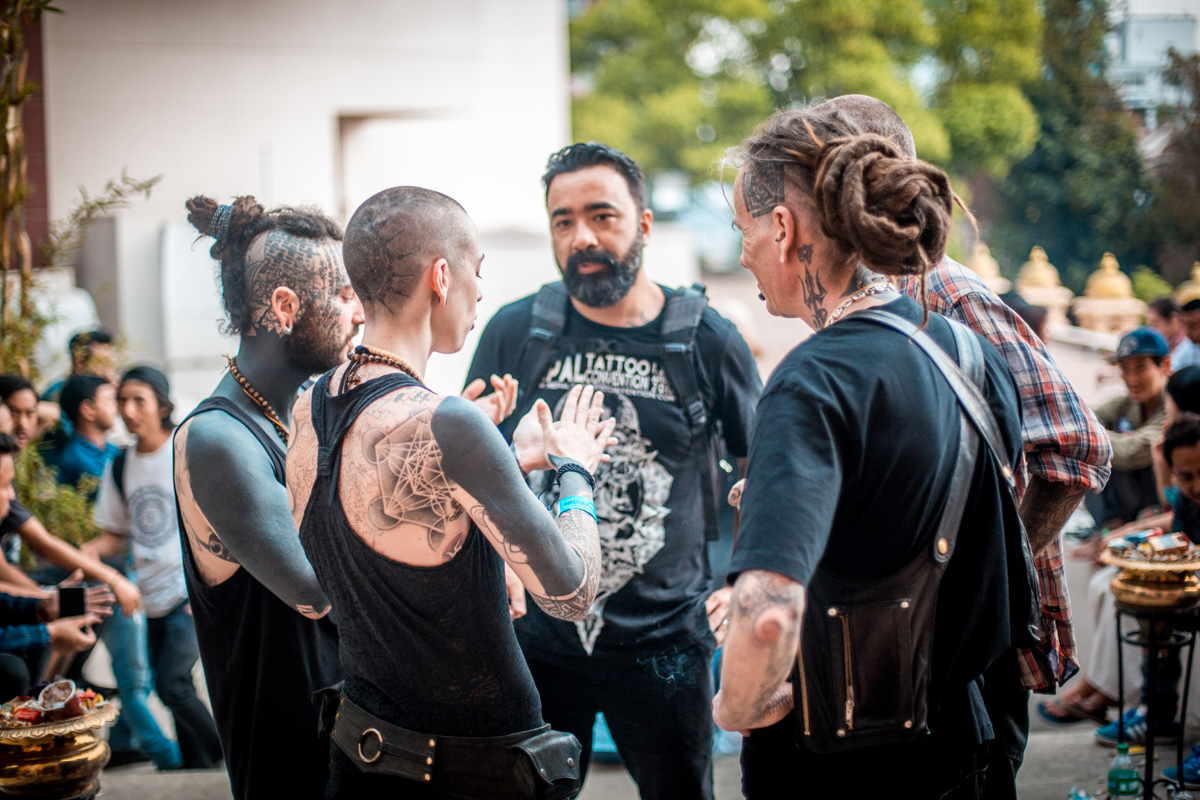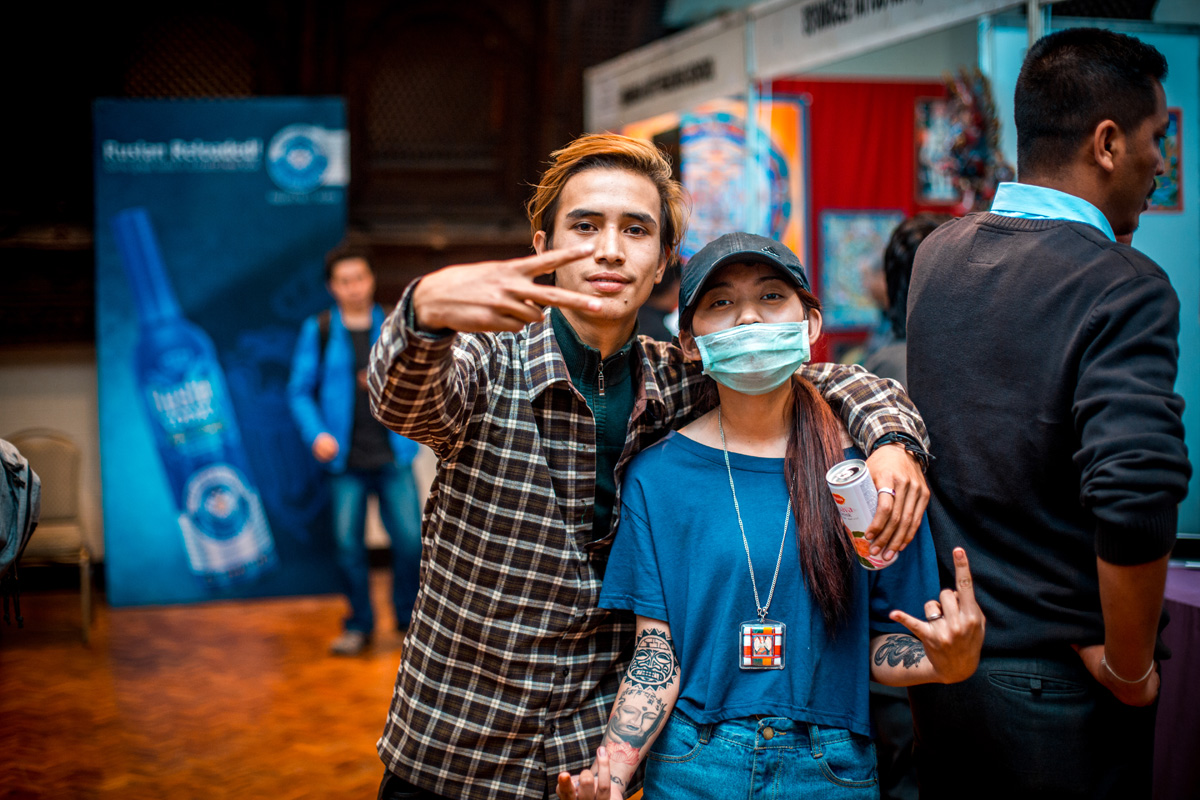 (Visited 270 times, 1 visits today)